I'm linking up with
Jeannett
today for InstaFriday! Such a marvelous idea of sharing each Friday the pics I've taken during the week with my cell! How fun! Here goes!
**I use the Instagram app for some, others are just plain ole, plain ole**
Little Buddy loves helping mama fold laundry!
Can't get enough of those cheeks!
The Tickle Monster came out to play this week!!
Out attempt to keep
Jude from watching tv...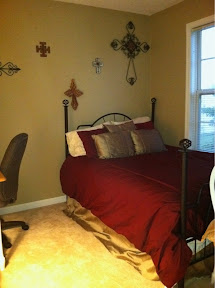 This is our prayer/guest/sewing room. Before Summer Camp it became my prepacking room and after camp it became my unloading room. This week it finally came back to my prayer room. So glad to have it back!!!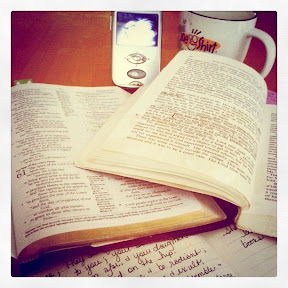 Love me some baby nap time!!
Jude has discovered Maddie and is insistent on talking to her!!
For the summer we've had Wednesday hang out time. This week we headed to the Braves game. Thankfully it only went to 10 innings. The night before it went to 19. Ekk!!
We took about 50 of us to the game and we carpooled to get us all down there. This was my back seat. Love these girls!!!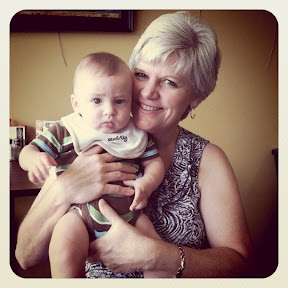 G-Nan came up for the night to watch Jude so that we could take the youth to the Braves Game. We took her to lunch on Thursday to say thank you!!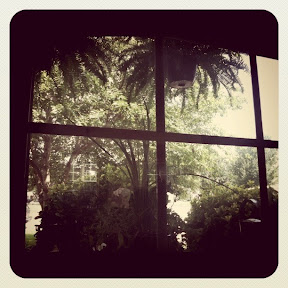 I love sitting on our love seat and looking out our front window...
Daddy being funny!!
We're currently in the car on a road trip...they're best buds...Jude was just a talking to her!!
There was a bad accident just south of Atlanta. It took us an hour and a half to go 36 miles. Ugh. But we stopped in Forsyth and this made everything better!!
That's my week in review via cell phone pictures! Now it's your turn!